The Gamma Mu Lambda Chapter of Alpha Phi Alpha Fraternity, Inc.
Established in 1946 as the 177th House of Alpha, the Brothers of Gamma Mu Lambda have a long and storied history of service to the Tallahassee, FL while distinguishing themselves in all areas of civic, political and academic life. For 75 years, the Brothers of this chapter have embodied the aims of our fraternity: Manly Deeds, Scholarship and Love For All Mankind.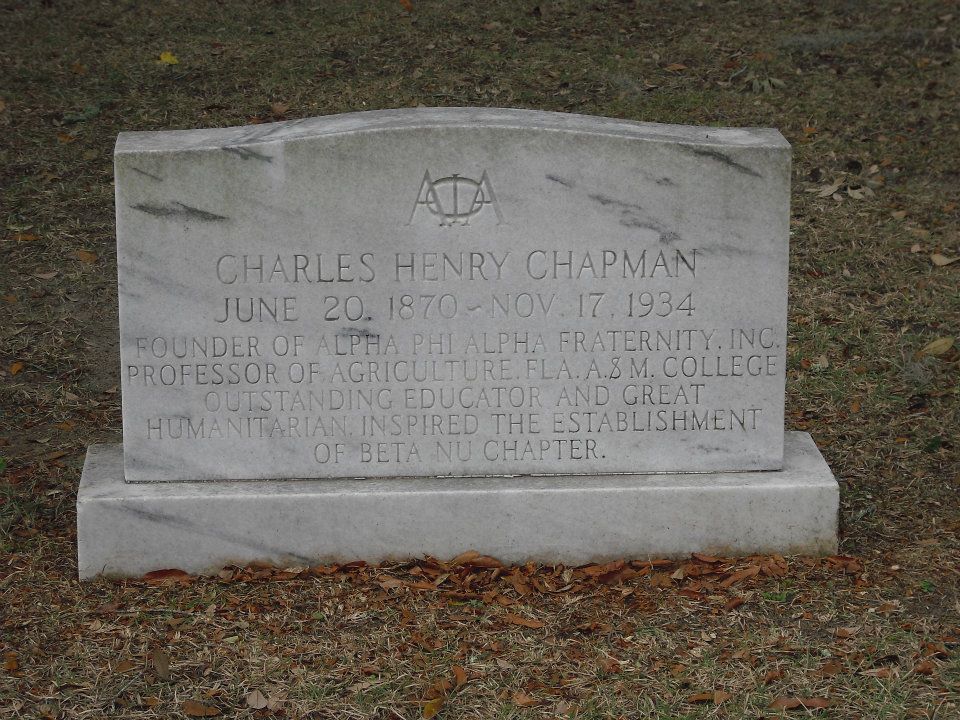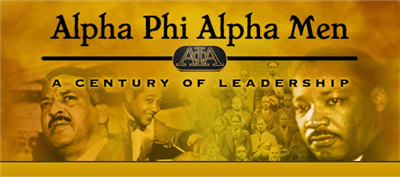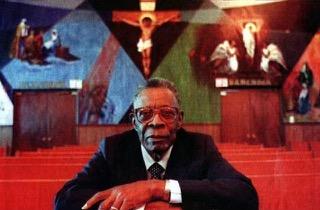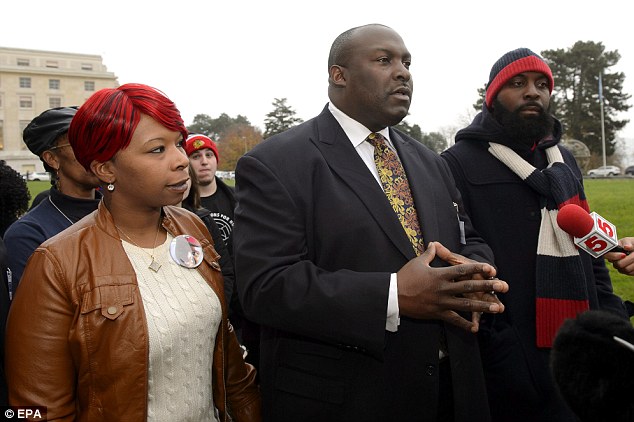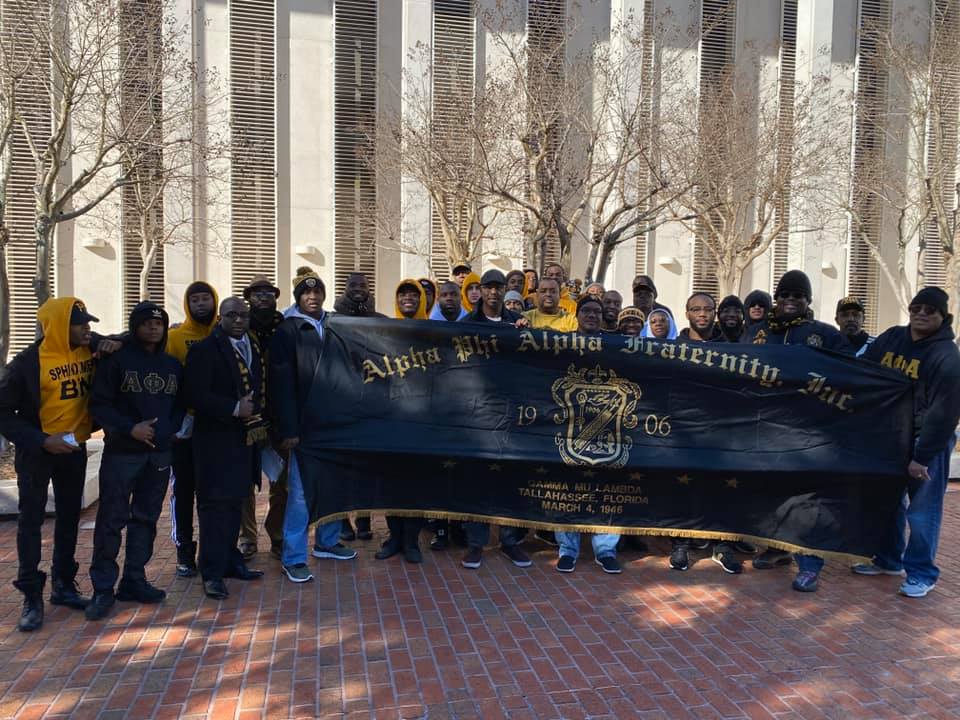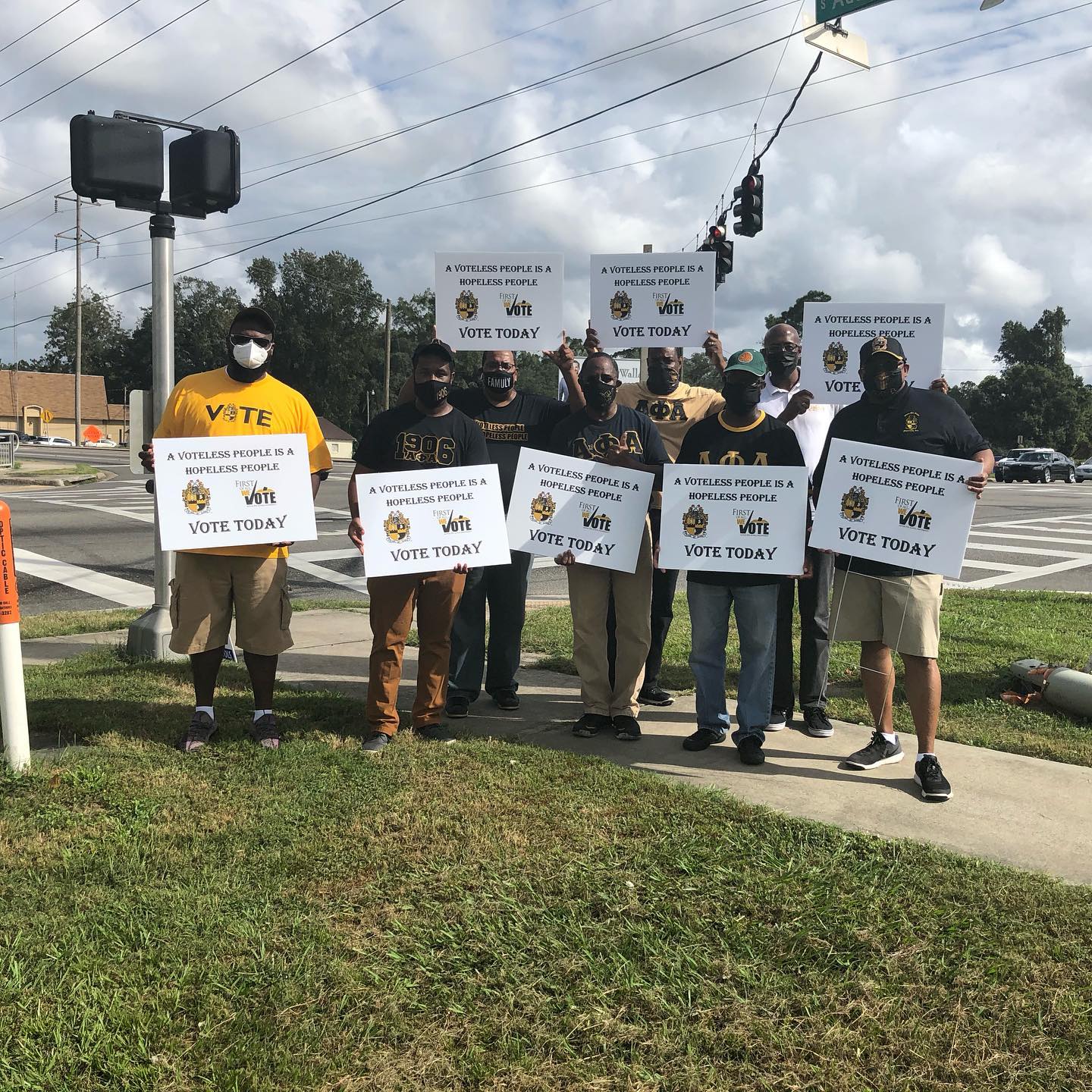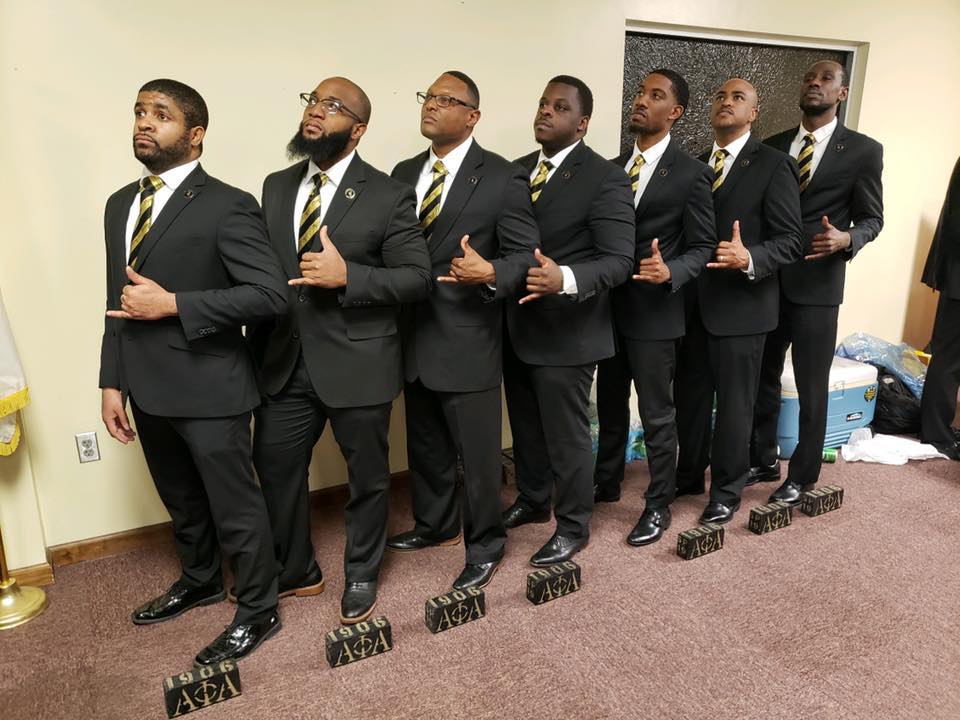 GAMMA MU LAMBDA CHAPTER HIGHLIGHTS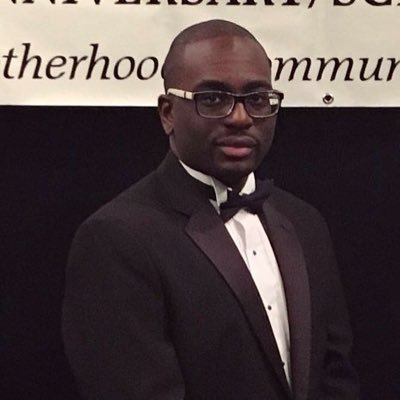 Bro. Adner Marcelin named to Citizen Police Review Board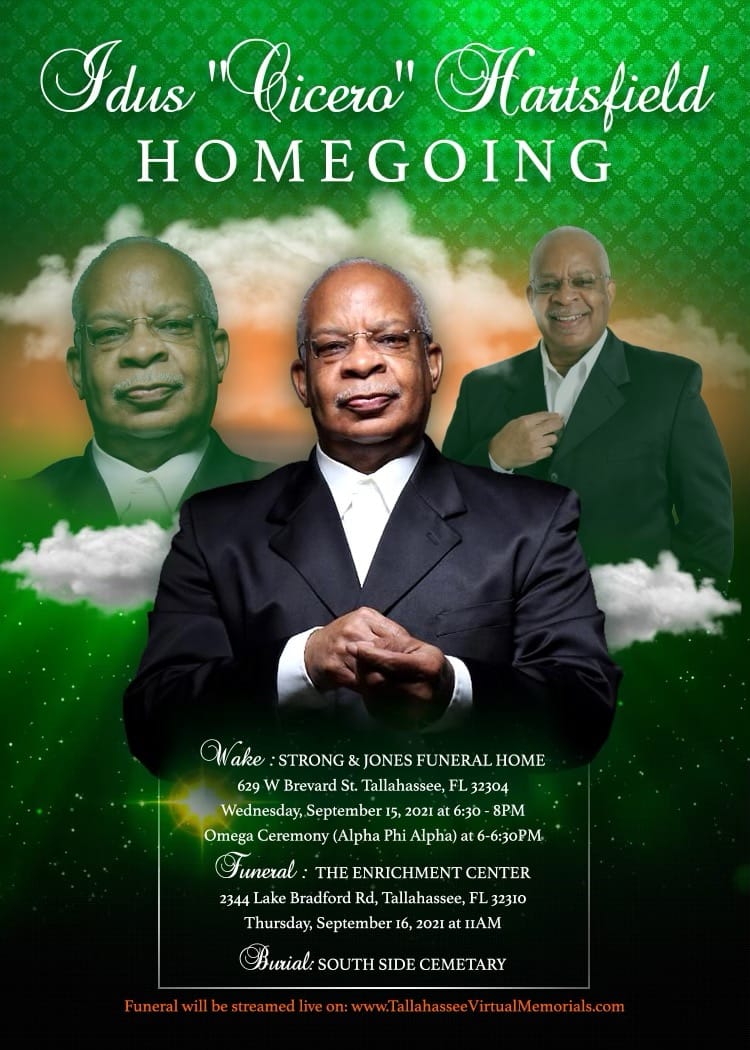 GML Mourns the Passing of Bro. Cicero Hartsfield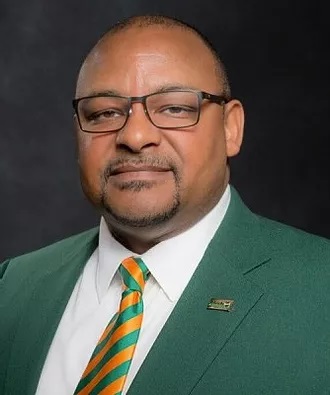 PRESIDENT'S CORNER: Bro. President Errol Wilson reflects upon the passing of Bro. Dr. Frederick S. Humphries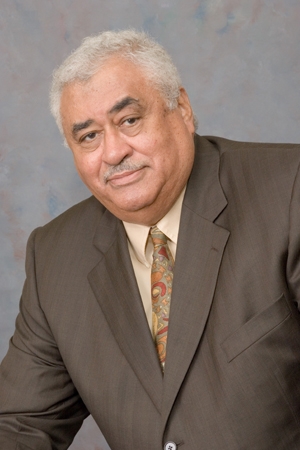 GML, Florida A&M University mourn the death of Bro. Dr. Frederick S. Humphries, Sr.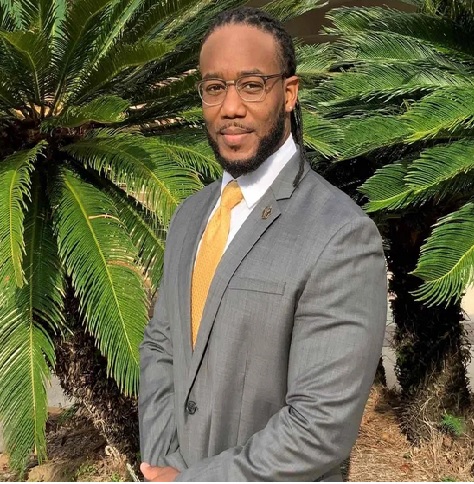 Bro. Bryan Hooper named Dean of Behavioral, Social Sciences and Education at TCC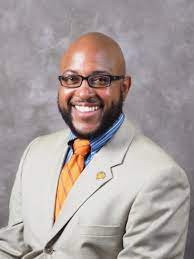 Bro. Dr. Reginald K. Ellis named named to Academic Leadership Institute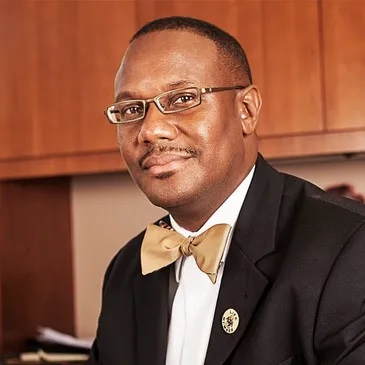 Bro. Dr. David Jackson named Provost at NCCU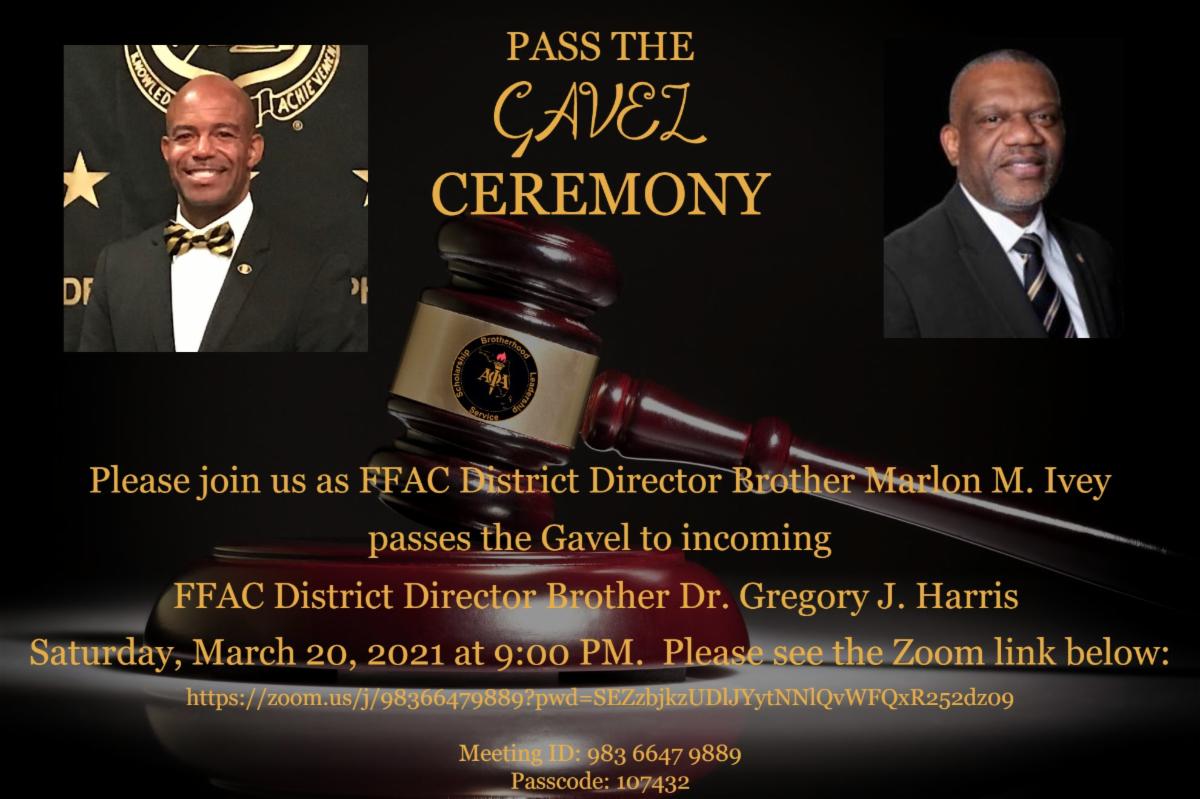 Bro. Gregory J. Harris sworn in as Florida District Director on March 20, 2021
Contact Us. We Welcome Your Comments and Questions